AMAZING COLLECTABLES FOR ALL KINDS OF FANS
All the products offered at Collection Affection are 100% authentic and awesome (because no one likes cheap knockoffs and un-awesome collectibles).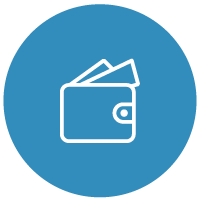 Earn Rewards
Earn points as you collect your favorite items!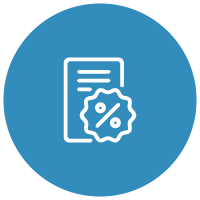 Hassle-free Preordering
Easiest way to get the latest collectibles!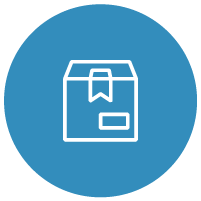 In-Store Pickup Available
Picking up your collectibles has never been easier.
STOP BY OUR STORE!
12001 Richmond Ave Unit 9,
Houston, TX 77082
Mon - Fri, 12pm - 7pm
Saturday, 12pm - 8pm
Sunday, 12pm - 6pm